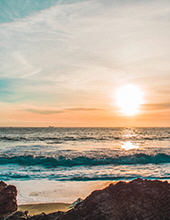 Obituary for Eduard Stasenka
Eduard Stasenka, 47, passed away on Saturday, May 19, 2018 at home in Montclair, N.J.

A memorial funeral service will be held at a later date to be announced.

Born in Gomel, Republic of Belarus, Mr. Stasenka resided in Montclair.

He worked as a mechanic for Caravan Ingredients Co. in Totowa.

He was the husband of Joanna Giermak and father of Evgenia Jen Filatava.